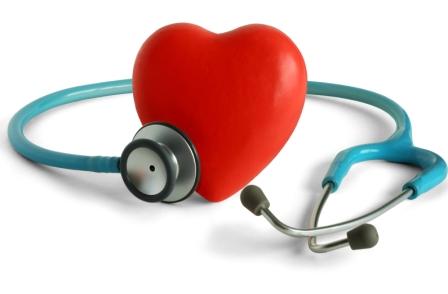 This course will start with a introduction to Health Care history, philosophies and ethics.
Then we will will explore anatomy, pathologies, diagnostics, treatments, case studies and careers in their relation to human body systems.  
Finally, you will choose a final project in an area that is of interest to you.